Change is inevitable. Changes to your business, products, and applications are opportunities for growth. Planning, designing, and building for software evolution is an iterative process that can make or break your business.
You can plan for change opportunistically, try to adapt to it as it occurs, or ignore it. Whatever you decide to do or not do, change will happen. So why not embrace change and make it work for you?
BiznessLegion researches and develops technologies & tools that enable systematic analysis of software product and application requirements and design of solution architectures that are easier, less error prone, and therefore less costly to evolve. The company's innovative approach takes the guess work out of the design process by helping users make decisions based on what is known as well as expected or feasible. Key features are learning, flexibility, agility, analytical techniques, and automation.


SOLUTION ARCHITECTURE & DESIGN


STRATEGIC

CHANGE MANAGEMENT FOR

SOFTWARE EVOLUTION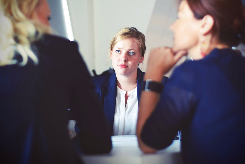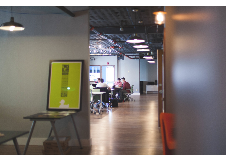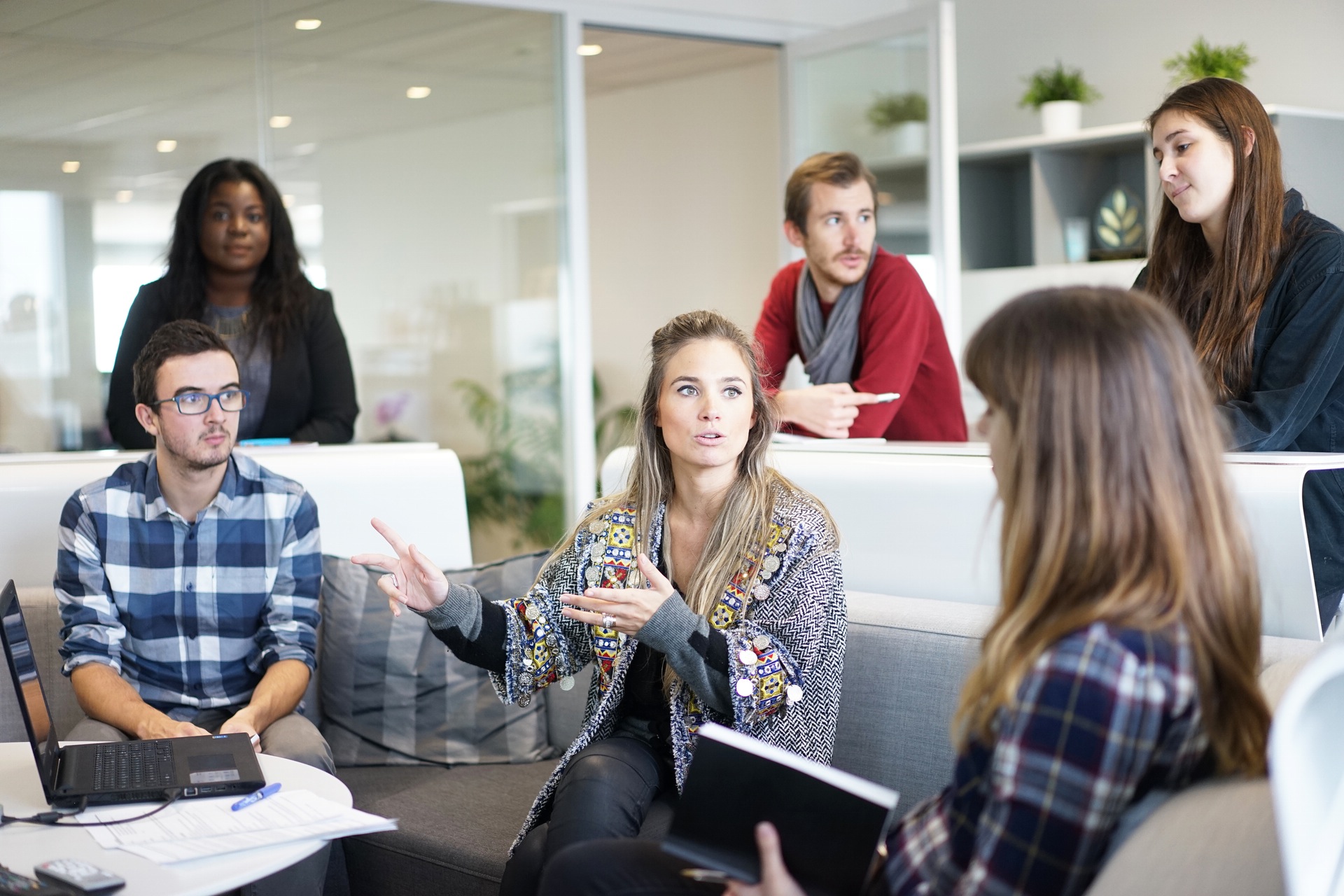 INNOVATIVE TECHNOLOGY & TOOLS TO EMBRACE CHANGE
AS AN OPPORTUNITY