HELPING

ENTERPRISES &

PEOPLE

MANAGE SOFTWARE CHANGE
While we are a Pennsylvania-registered company with a base in Pittsburgh, our technology & tools apply globally.
If systematic technologies to orchestrate requirements and architect software solutions for strategic change are important to your business or if knowledge management and learning interest you, we would like to talk with you.
This site is evolving as our plans evolve, so please check back periodically. Thanks!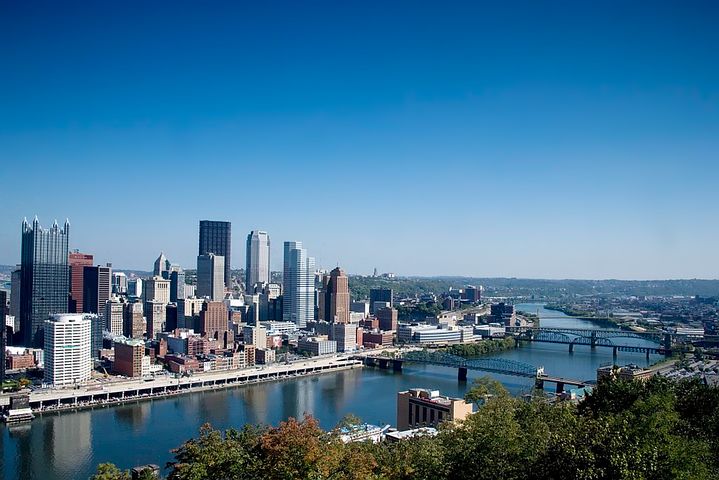 Interested in our work and technology? Have a question? Want to comment?
We would like to talk with you.
Please use this form to send us a note, and we will get back to you.
A view from Mount Washington of the banks of Pittsburgh on the Monongahela River